WHAT WE DO
JRW Building Group Pty Ltd is an Australian owned Building Services Company with its head Office located in Sydney. Its key people have been involved in many facets of the building industry for over 30 years.
We provide a wide spectrum of expert small to medium building services (including building construction and shop or office fit outs) with a sound reputation in bringing our customers ideas and needs to reality. Our approach is best described as complementary. That is to say, we see ourselves as part of a team, working alongside our customers to influence and develop their many great ideas already envisaged when discovering their need to speak with us.
Confidence is our underlying theme – we are forever confident, based on our experience that our projects will meet and exceed a customer's expectations.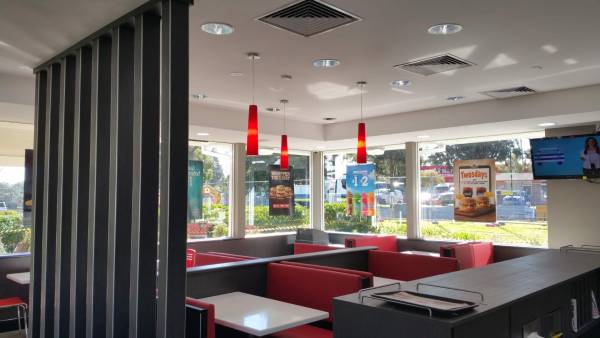 Our customer's confidence is gained through our long standing reputation and the knowledge that our fully licensed team ensures compliance with all relevant legislative, building and other codes that are applicable to any project we undertake.
We are intent on leaving a long lasting and pleasing impact from each project we complete. With full knowledge that it is essential to maintain our reputation for quality in today's competitive environment, we urge you to provide us the next opportunity to continue our enviable reputation with your building project.
OUR COMMITMENT
We are committed to upholding our most cherished values in every project and task we take on.
We encourage you to view some of our recent projects and a more detailed description of our services here on our website, and please do not hesitate to contact us to discuss your needs and the solutions we can provide.